Hey guys. I'm trying to import a model into max, but when it arrives there, it renders and appears way too bright.
I have not set any lights in this screenshot, but if I do, everything is just white. It looks as if the objects that are colored in the material editor look okay in the viewport, but still not in the render.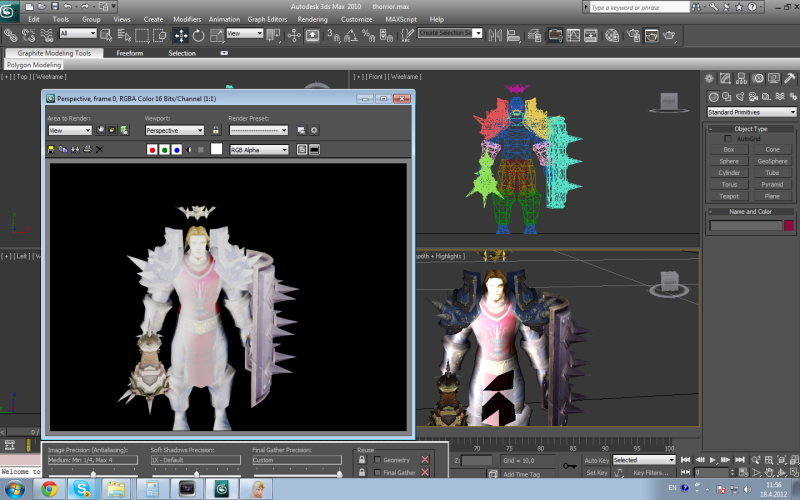 Any help appreciated. Thanks.